---
---
Alien Workshop
made it official, Val Surf Skate Team Rider,
Kevin Terpening
has been added to their skate team!
If you've been slacking the past few months, Kevin has had some exciting coverage last year!
---
Kevin On Alien Workshop (01-06-11)
---
Kevin gets his own window at Val Surf (12-07-10)
---
Kevin was a PhotoFile (12-24-10)
---
éS goes to Austin (11-16-10)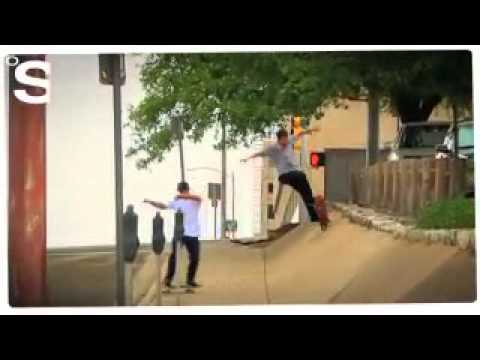 ---
To Love – Part Three (11-02-10)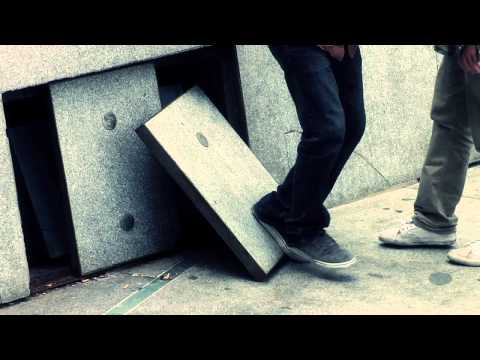 ---
To Europe With Love – Part Two (10-26-10)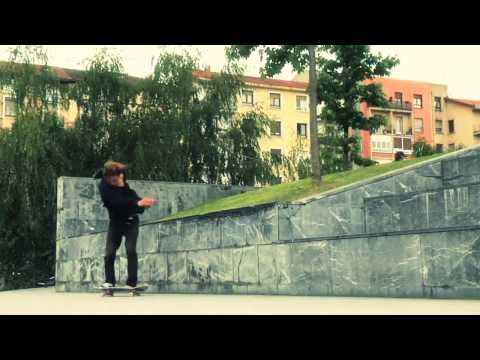 ---
To Europe with Love – Part One (10-19-10)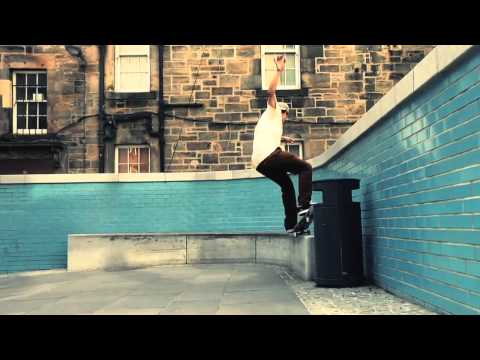 ---
éS Skateboarding Welcomes Kevin (10-07-10)
To see more photos and Kevin's Interview, you can click here.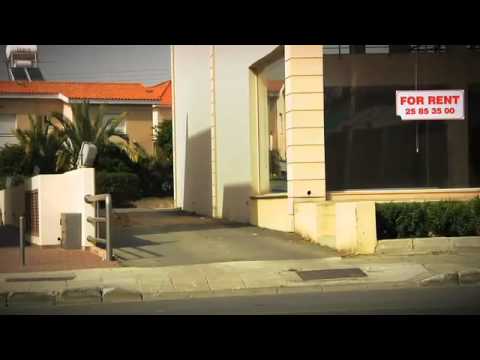 ---
Kevin's Mag Min (05-04-10)
---
The Skateboard Mag – Contender (05-04-10)
To read the article and check out other photos click here.

---
8 Bad Years – Jet Black Crayon (01-18-10)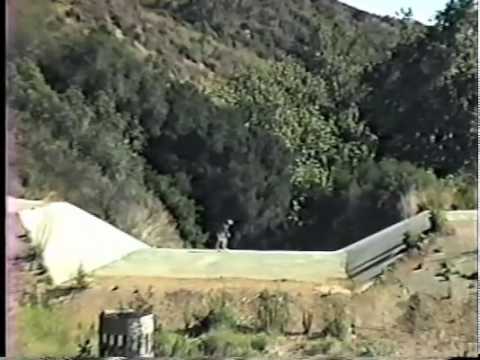 ---